Photos
- All photos have to be your own. Your not allowed to use someone elses photos for this competition.
- Only high quality photos will be accepted. Poor quality photos can make a reduction in points.
- If you already have been posting the photos online, they have been in magazines or published any possible way, they can't be used for the competition. It will cause disqualification. Please create new work for this competition.
- Red eyes will cause 5 points reduction in the total points. Make sure there is no red eyes!
- Edititing photos are strictly prohibited and will cause disqualification. Also if you blur the skin. Original photos only!
- No logo / watermarks etc. at the pictures. Then they'll not be judged.
- Have a neutral background for the photos. Or so neutral as possible.
- No color contactlenses for any of the categories.
- Please do only send the pictures asked for! Not more.
- Make sure to call the photos 1, 2, 3 etc. in the name, so we can see what angles we are judging!
Photos required for Classic Lashes, 3D Volume, Mega Volume (+5D), Color Lash & Whispy Lashes
Picture 1: Front view - Before lashes
Picture 2: Front view - After lashes
Picture 3: From behind - Before lashes
Picture 4: From behind - After lashes
Picture 5: Close up - Right eye - Before lashes
Picture 6: Close up - Left eye - Before lashes
Picture 7: Close up - Right eye - After lashes
Picture 8: Close up - Left eye - After lashes
Picture 9: Close up - Looking up - Right eye - After lashes
Picture 10: Close up - Looking up - Left eye - After lashes
Picture 11: Picture with your model number on it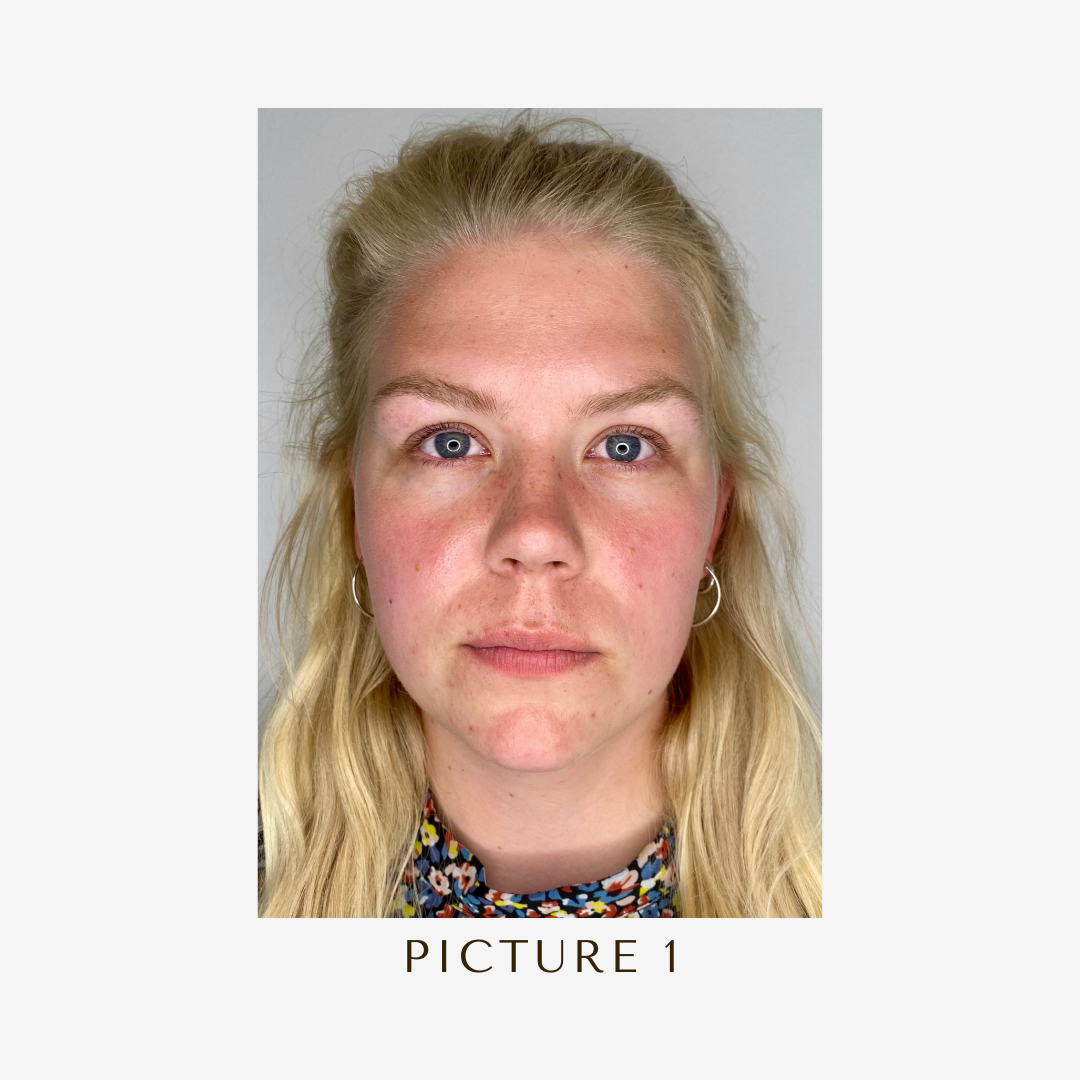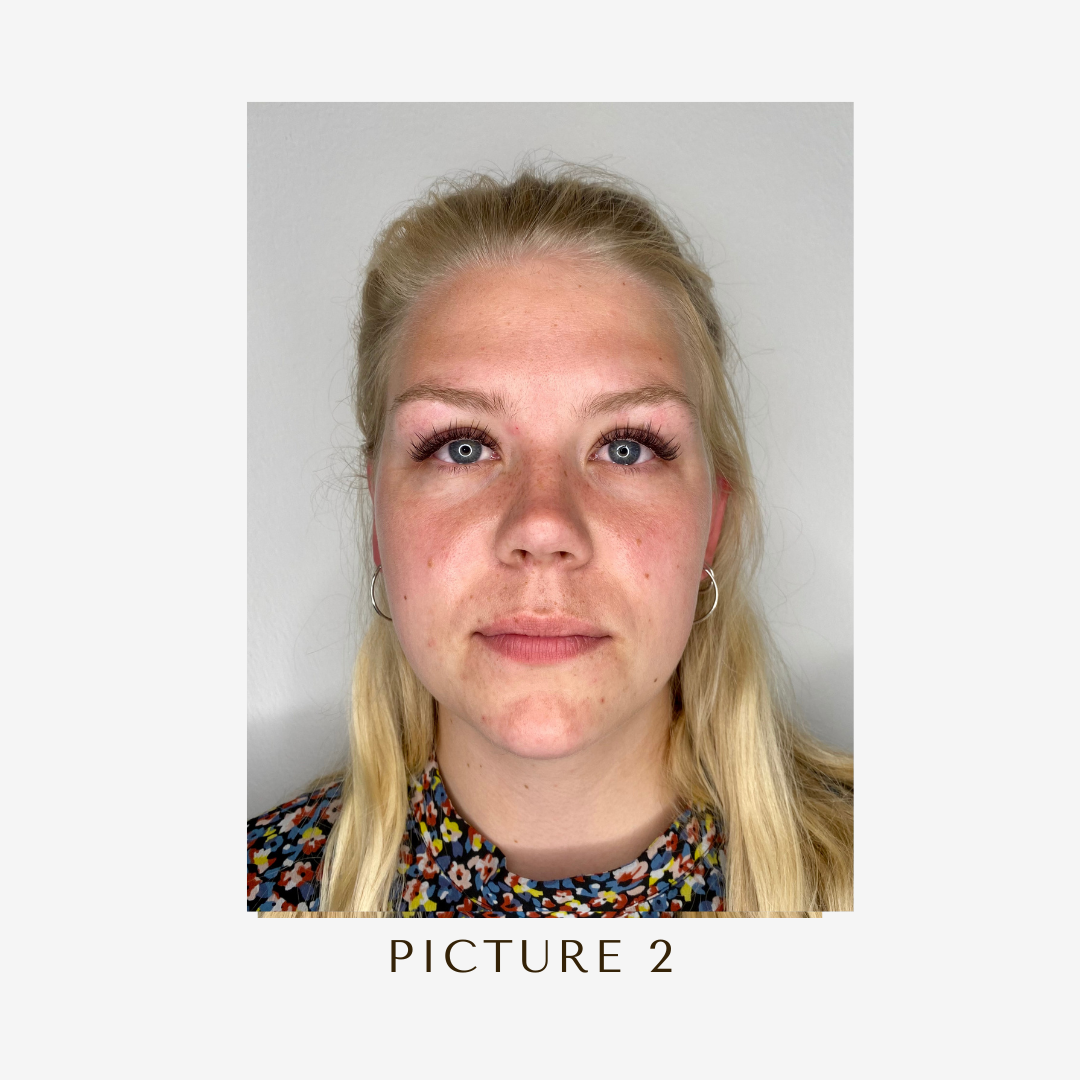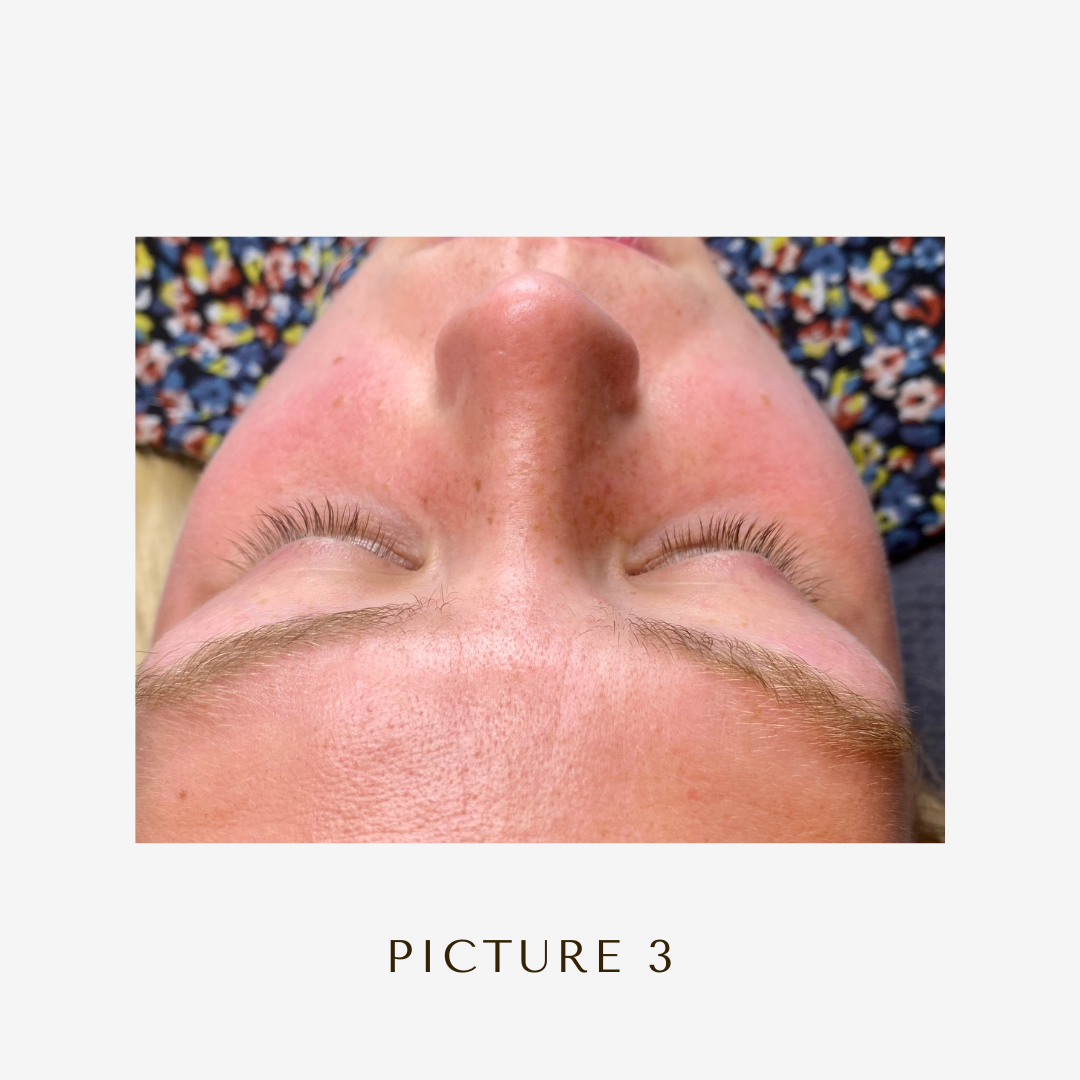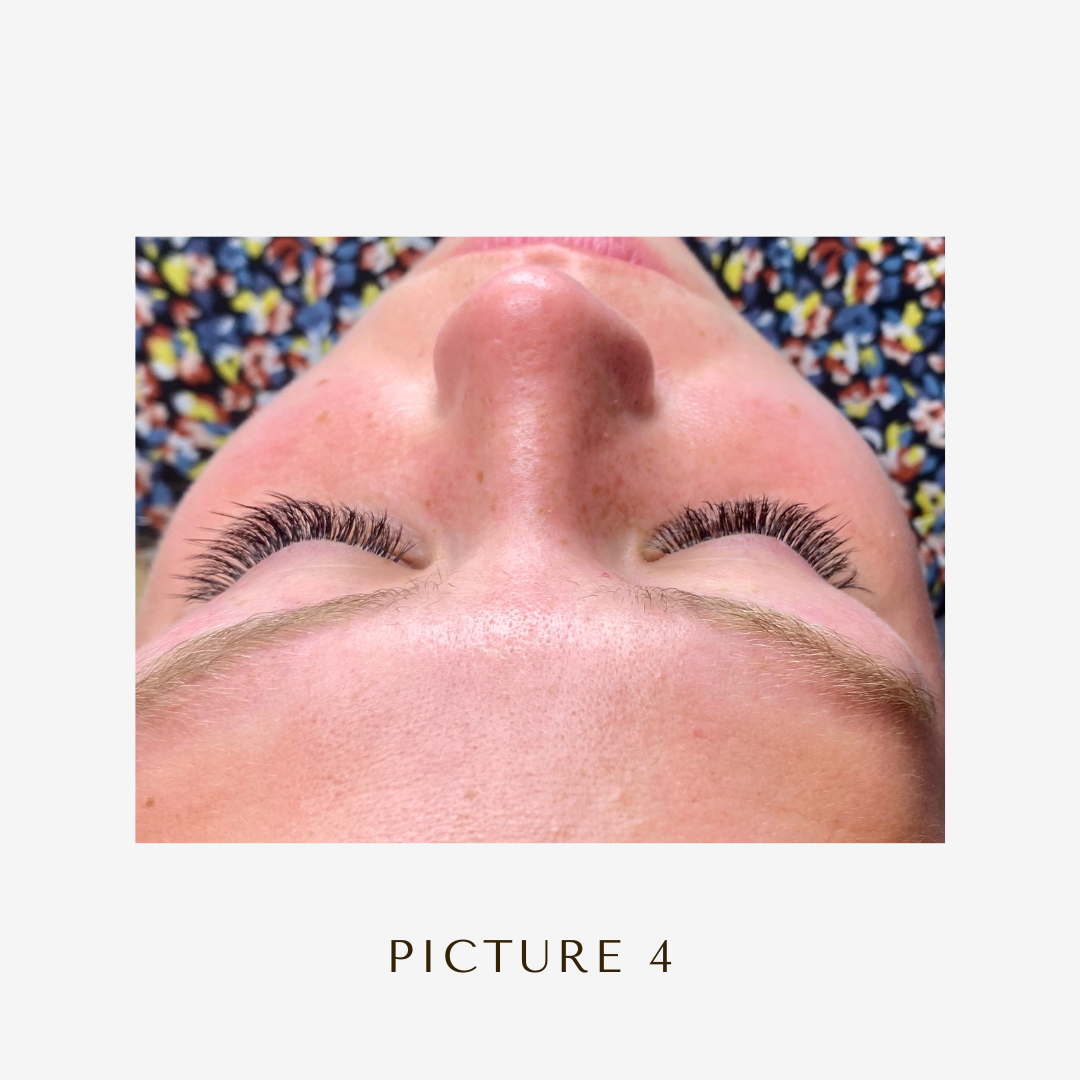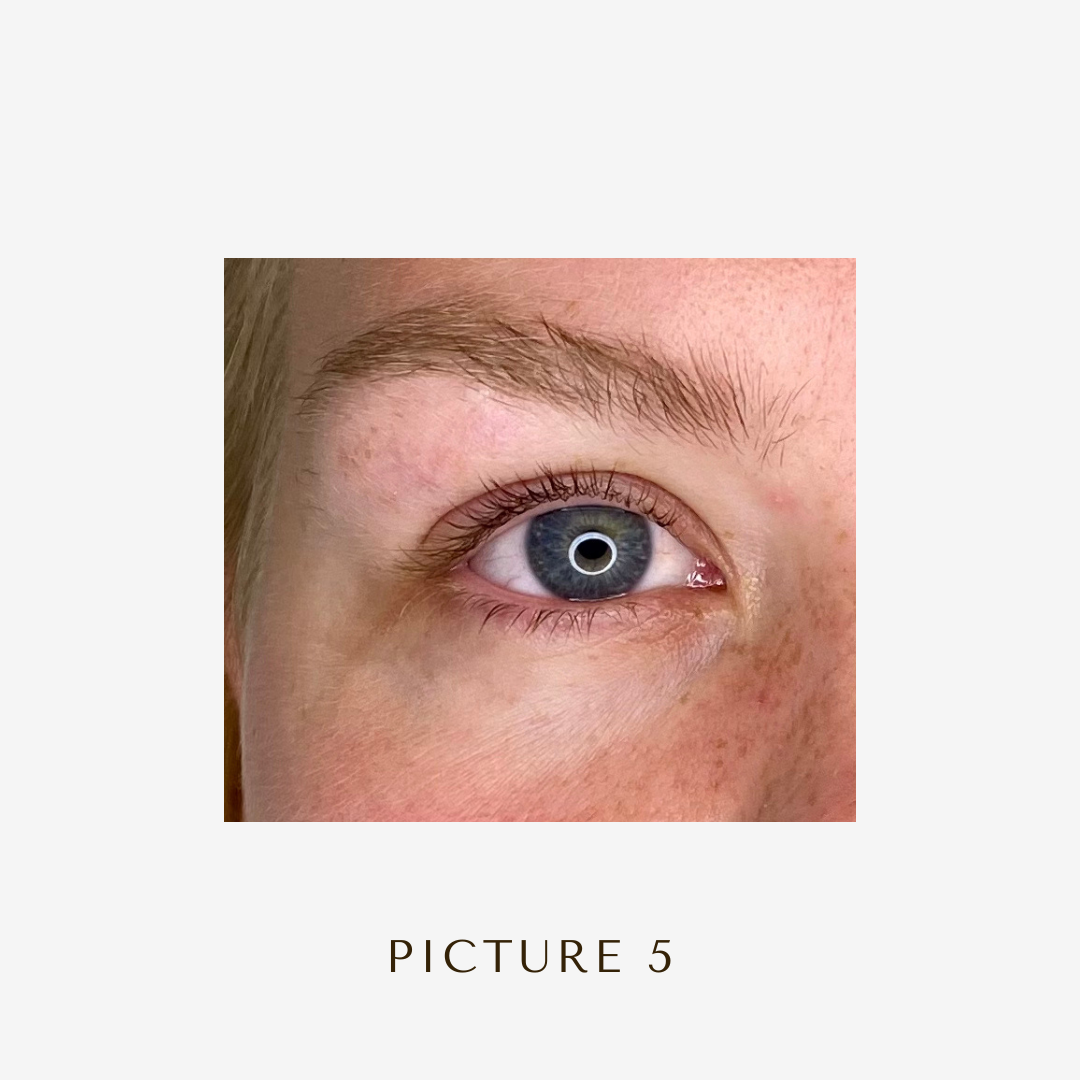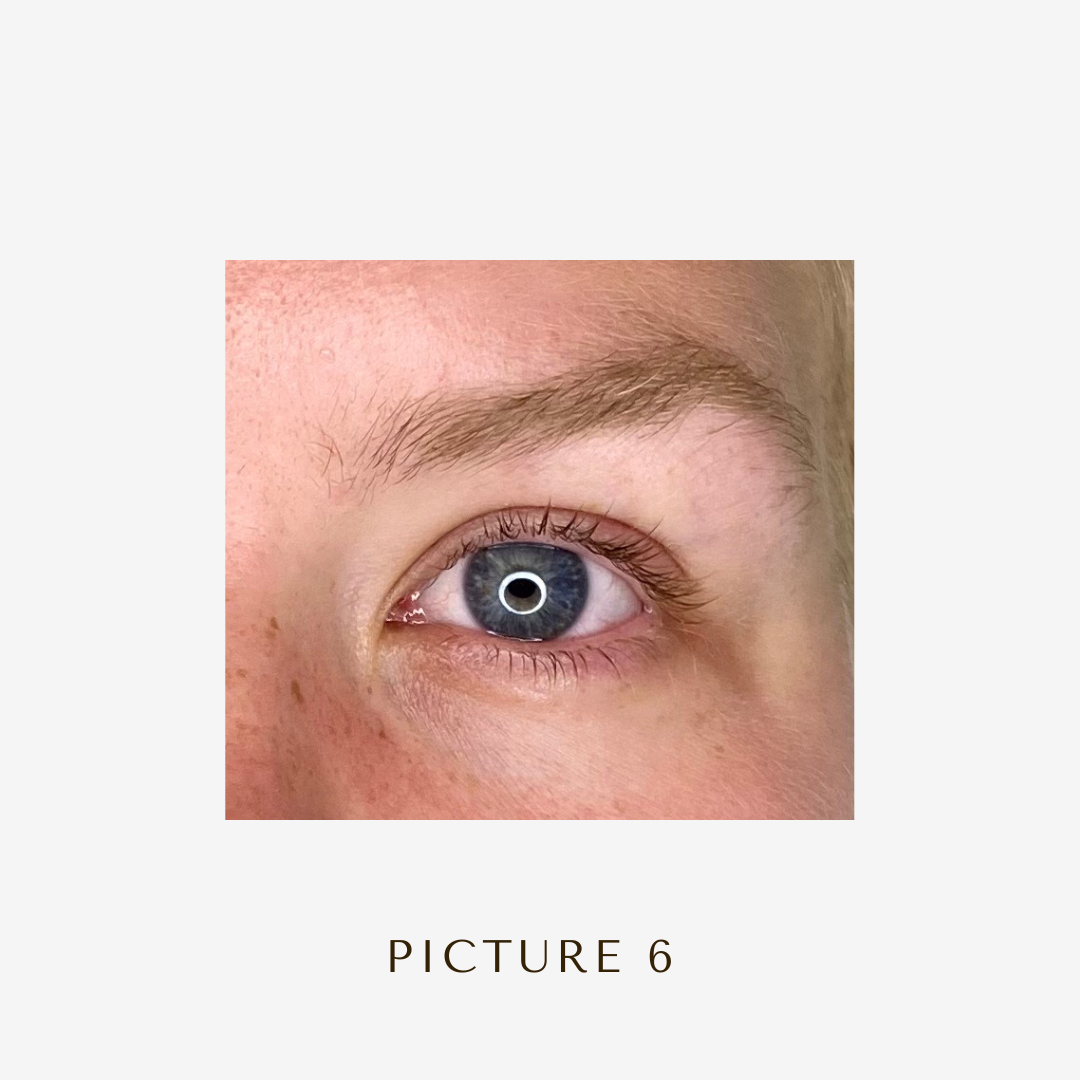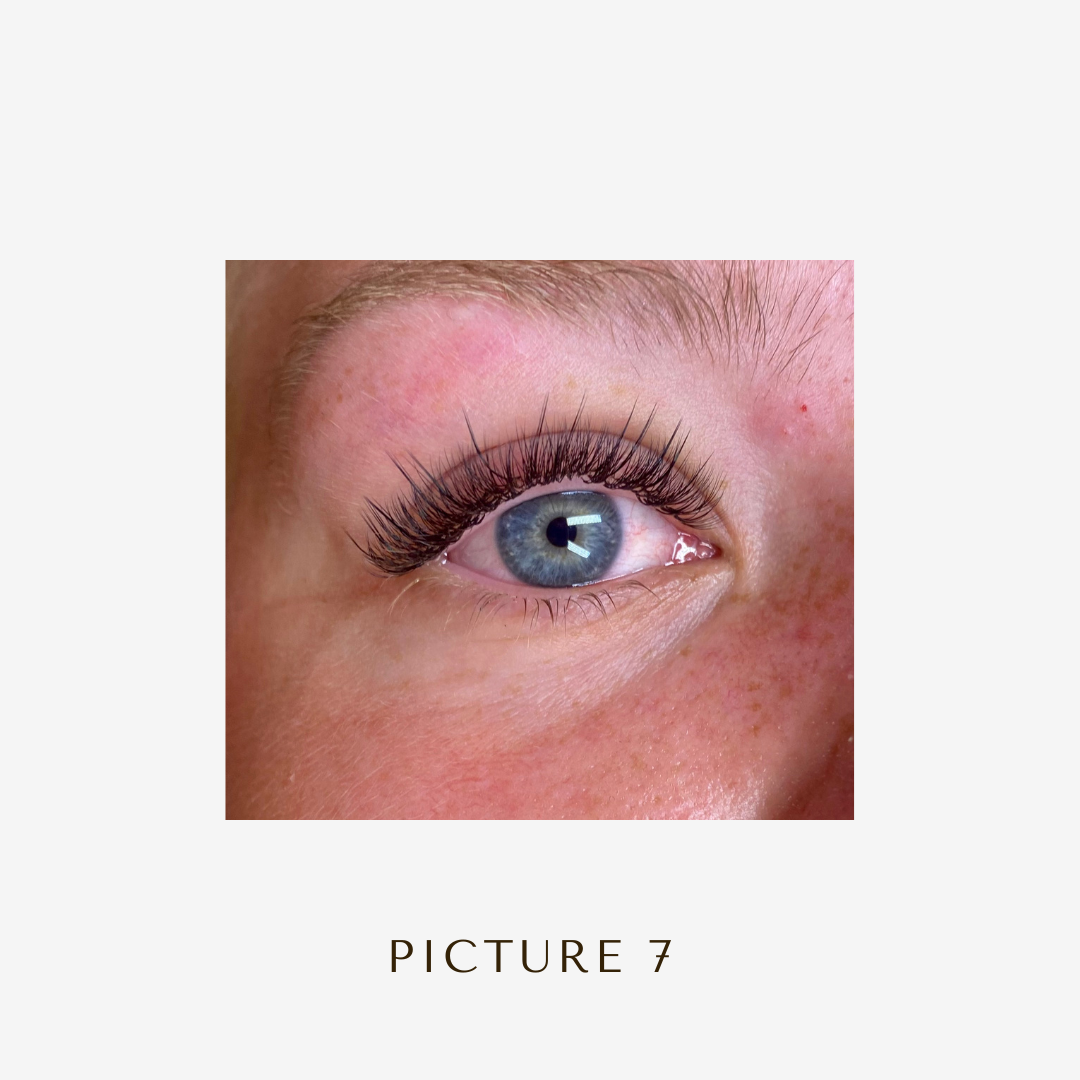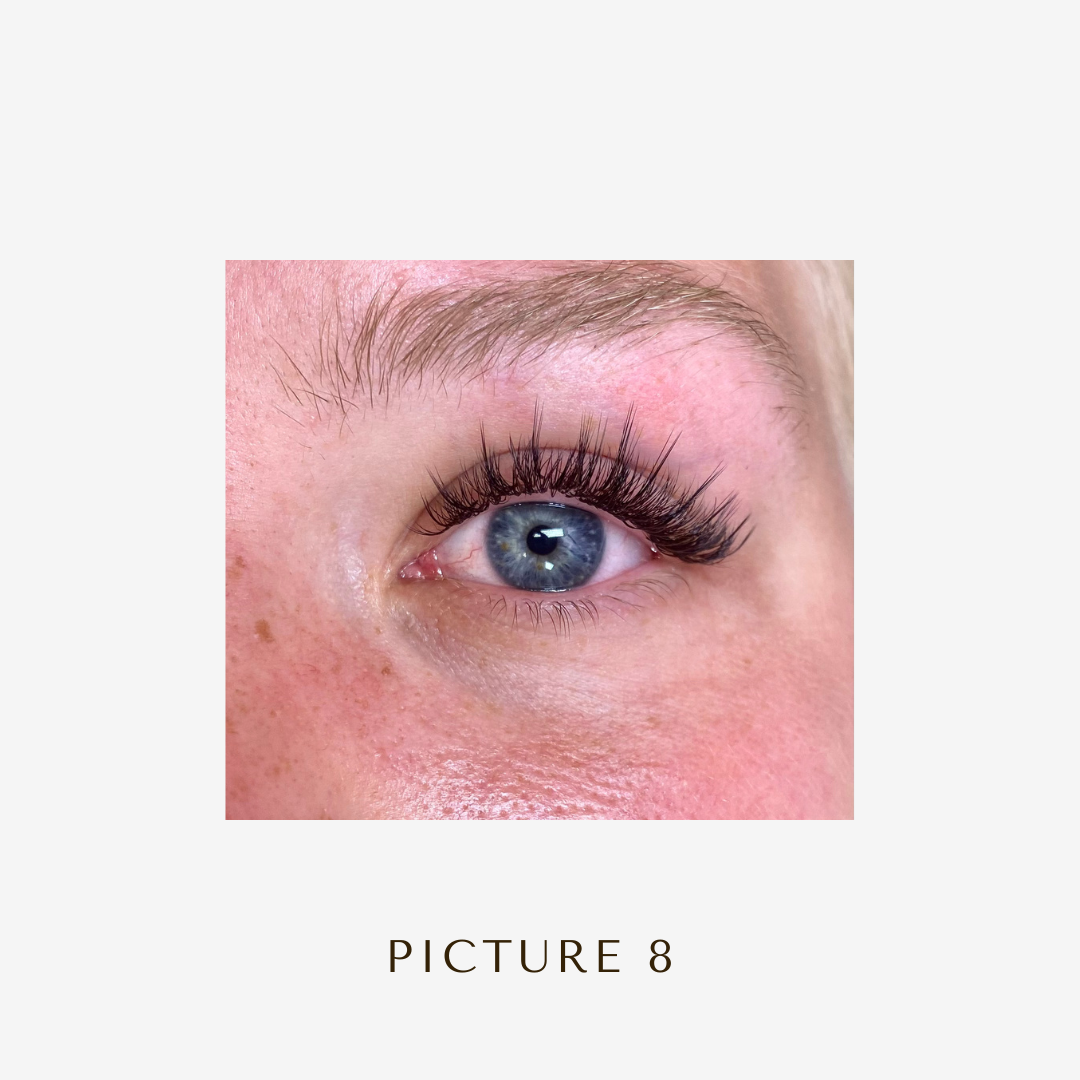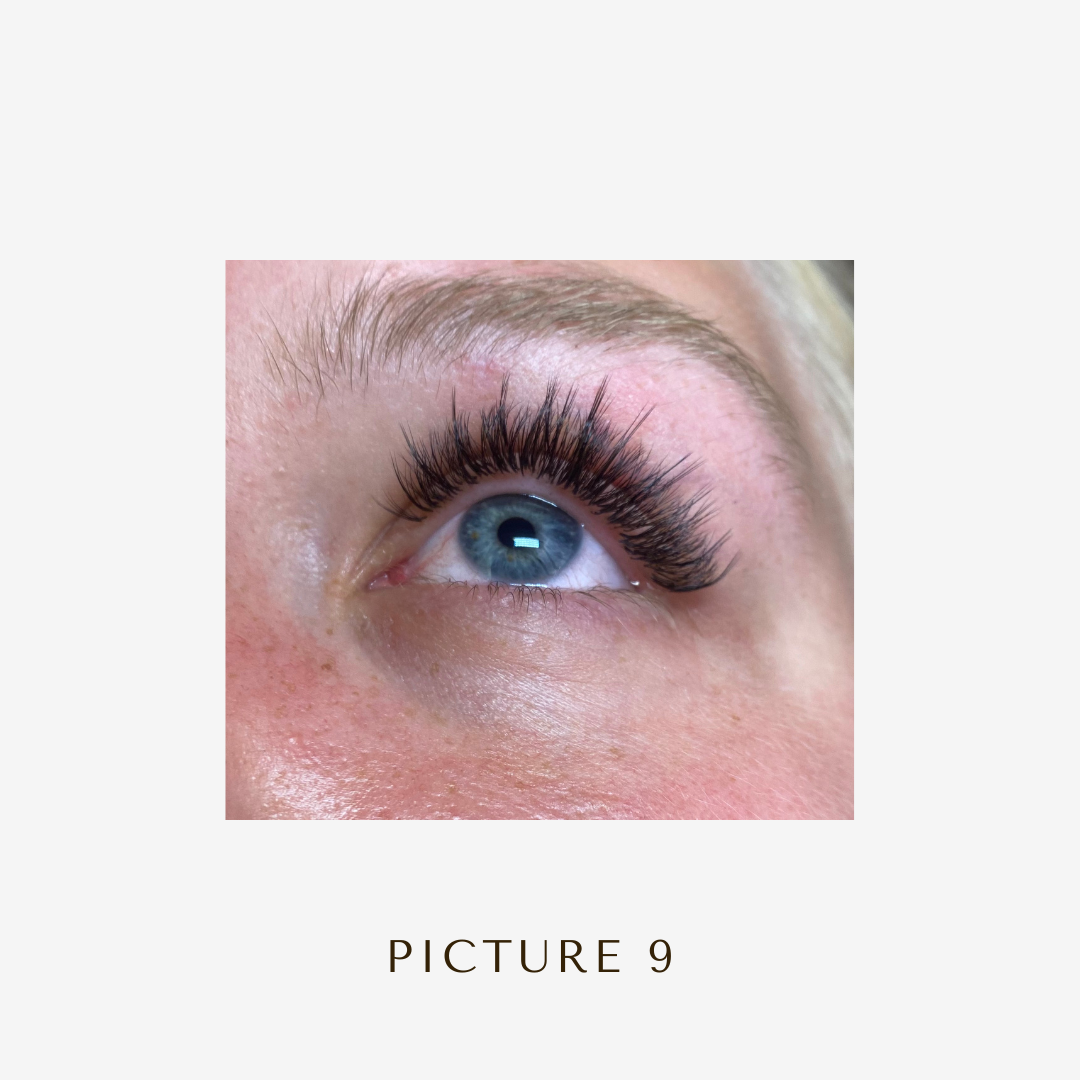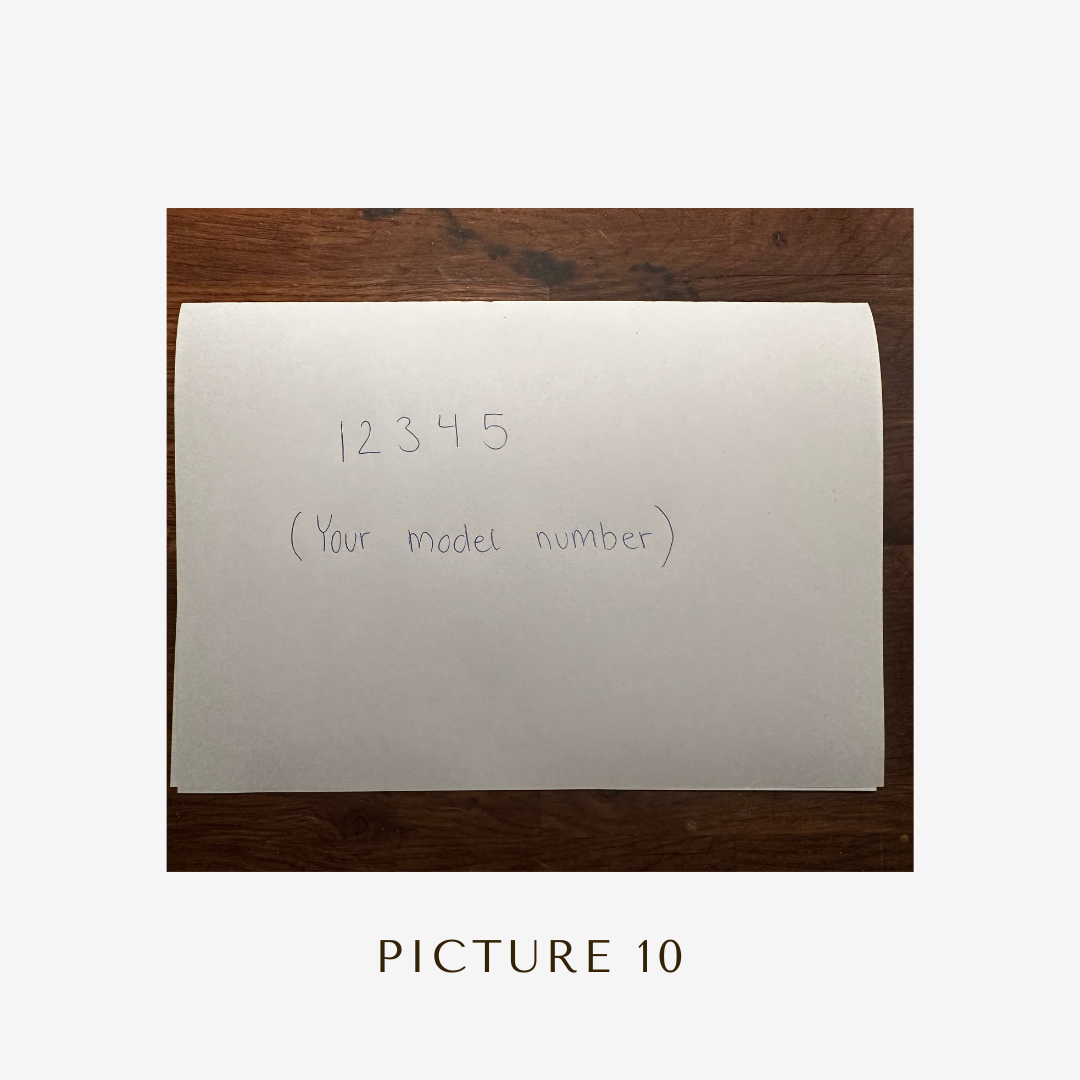 Photos required for Lash Lift
Picture 1: Front view - Before lift
Picture 2: Front view - After lift
Picture 3: Close up - From the side - Right eye - Before lift
Picture 4: Close up - From the side - Left eye - Before lift
Picture 5: Close up - From the side - Right eye - After lift
Picture 6: Close up - From the side - Left eye - After lift
Picture 7: Close up - Front - Right eye - After lift
Picture 8: Close up - Front - Left eye - After lift
Picture 9: Picture with your model number on it